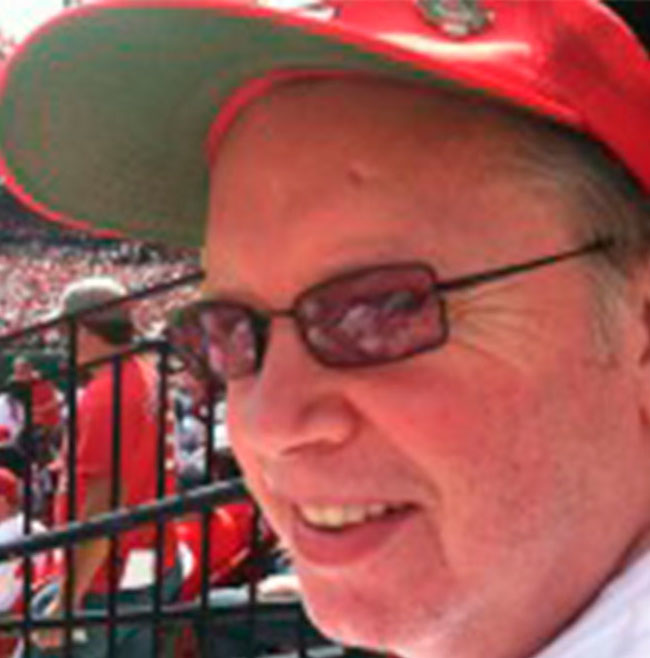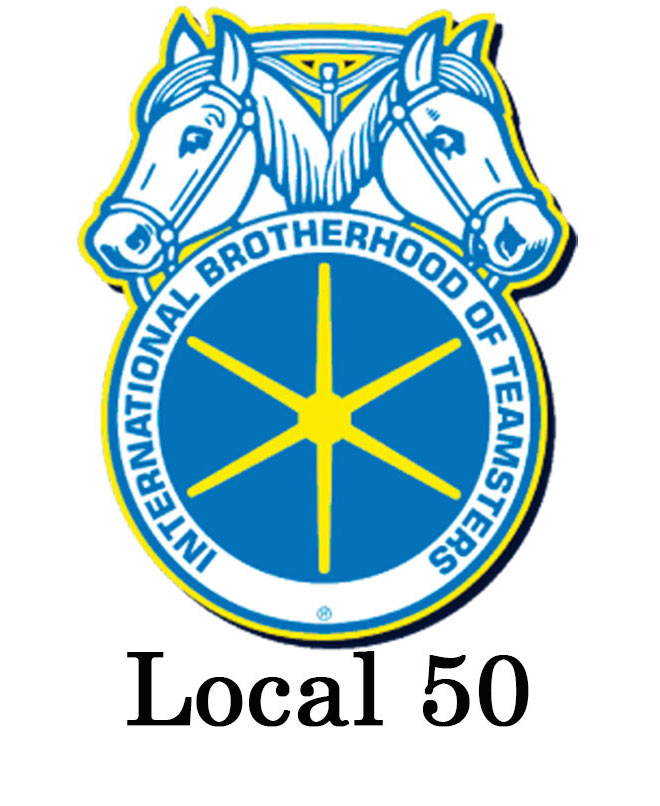 Dennis "Catfish" Lotz
Dennis "Catfish" M. Lotz, 60, of Belleville, Ill., born Saturday, Aug. 1, 1953, in East St. Louis, Ill., died Thursday, June 5, 2014, at Memorial Hospital, Belleville, Ill.
Dennis "Catfish" was a retired driver and salesman for Illinois Distributing in Belleville, Ill., and a member of Local 50 Teamsters Union. He was a part of the Signal Hill Boulevard Boys group. Catfish loved playing softball and going to Cardinals Baseball games. He enjoyed seeing the St. Louis Blues skate to a win with his sister Margaret, but most of the time you could catch him driving around town in his 1977 Red Corvette or his 1972 VW Beetle, then hanging out at Shenanigans having lunch with friends. He earned the nickname "Catfish" from Oakland A's pitcher Jim "Catfish" Hunter, who he was a big fan of.Catfish enjoyed playing and listening to music and was a big collector of all kinds of Budweiser memorabilia.
For those of us who knew him and loved him, he will be greatly missed; for a day with "Catfish" was adventure-filled with lifetime memories.
He was preceded in death by his parents, Albert D. and Cecilia, née Mullins, Lotz; and sister Margaret Lotz.
Surviving are his many, dear friends. Condolences may be expressed online at www.kurrusfh.com.