RIP Glenn Bates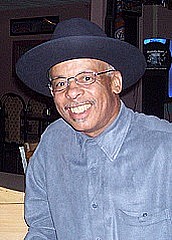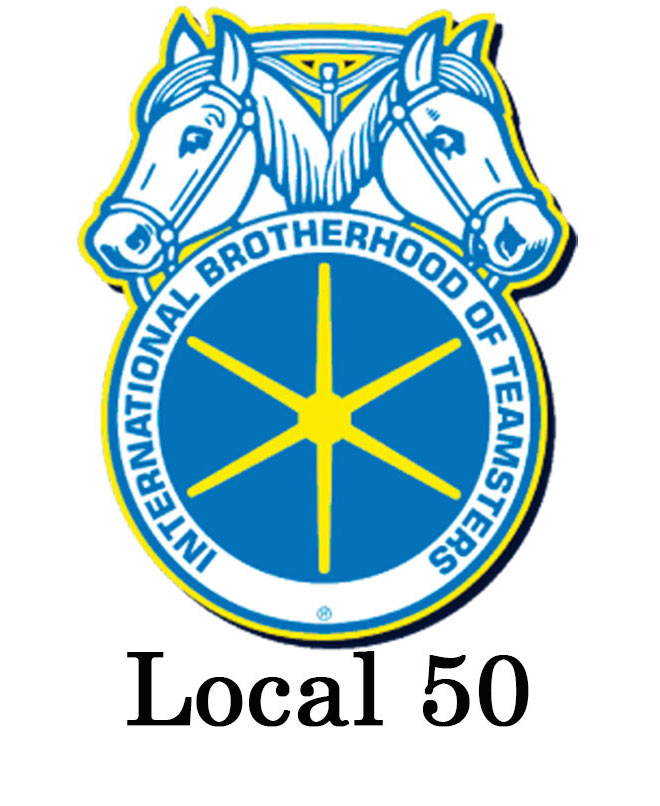 Glenn Ray Bates "Shorty", 65, of Centralia, passed away Wednesday, January 6, 2016 at his home. He was born November 9, 1950, the son of Flozell and Helena (Taylor) Bates. He married Vickie Randalls on August 12, 1976 in Centralia and she survives.
Other survivors include his children Courtney Pillot and husband Bobby of Pontiac, Michigan, Armilla Bates of Pontiac, Michigan, Vett Bates, Jarid Moore, and Bryce Westbrook all of Centralia; father Flozell and wife Glenda; brother Garland Johnson and wife Barbara of Walnut Hill; sisters Rowena Patrick, Irene Young and husband Rev. John, and Lisa Jones and husband Vernon all of Centralia, 19 grandchildren, 11 great-grandchildren.
Mr. Bates was preceded in death by his mother Helena.

Glenn was owner and operator of Shorty's Lounge. He was avid card and poolplayer. He was Jaguar enthusiast for many years. He was a veteran of the US Airforce and served during the Vietnam War.
Services will be held at 1:00 p.m. Saturday, January 9, 2016 at the Second Baptist Church with the Rev. Isaac D. Parker officiating. Interment will follow at Elmwood Cemetery where military rites will be held by the Centralia VFW Post 2055 and American Legion Post 446. Visitation will be held from 5:00-7:00 p.m. Friday, January 8, 2016 at Irvin Macz Funeral Home. Memorial contributions may be made to the Second Baptist Church. Condolences or memories of Glenn may be shared with the family by visiting www.maczfuneralhomes.com or on their Facebook page. Irvin Macz Funeral Home is in charge of arrangements.