Who We Are...
In 1903 the Teamsters Organization was created. Local 50 was one of the very first to organize and join the Union.
Teamsters Local 50 covers a wide range of industries including:
Auto Dealerships
Beer Distributors
City and State Maintenance Crews
City Clerical
Construction
Dairies
Jailers
Lumber Companies
Nursing Homes
Ready-Mix Companies
Rock Quarries
Service Stations
Soft Drink Companies
Telecommunicators
Trucking and Tank Companies
Waste Companies
School Bus Drivers and Monitors
Teamsters Local 50 is over 2000 members strong and growing. We are a member of Joint Council 25 in Chicago, Illinois.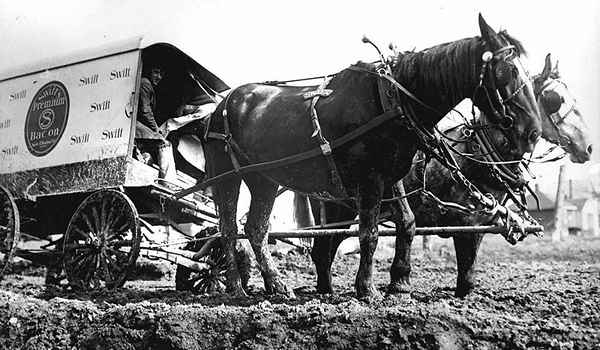 "And I long to see the day when Labor will have the destiny of the nation in her own hands and she will stand as a united force and show the world what the workers can do."
--- Mary Harris "Mother" Jones, 1830-1930
Page Last Updated: Jun 27, 2018 (12:37:55)