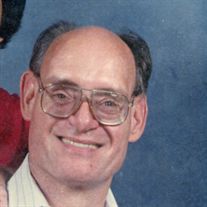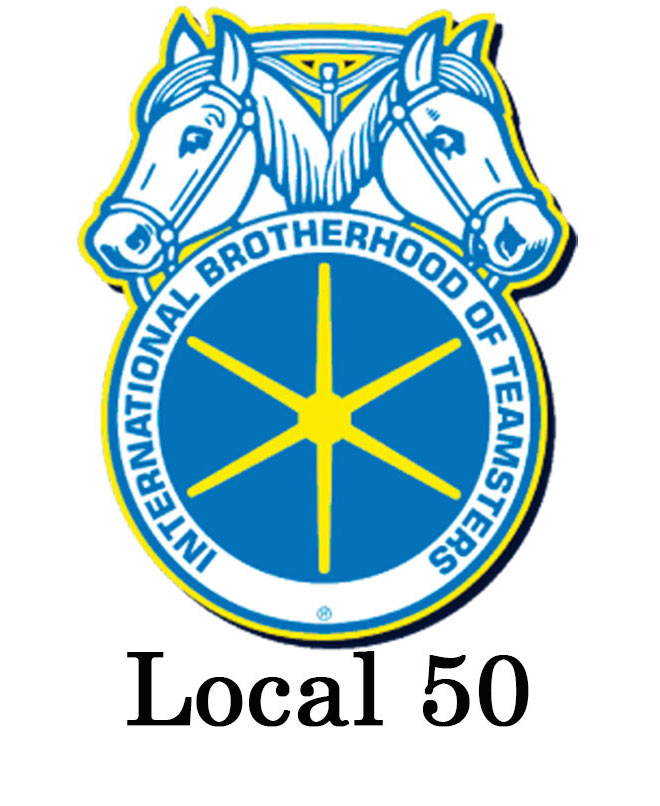 RIP Mr. Gary L. Sackett
Gary L. Sackett, age 66 of Greenville passed away at 12:57 p.m. Sunday, January 25, 2015 at Grenville Regional Hospital.

Funeral services will be held at 11:00 a.m. Friday, January 30, 2015 at the Church of Christ across from the Golf course with Marc Turok and Boyd Goodson officiating, with interment to follow in Mt. Moriah Cemetery. The family will receive friends from 4 until 8 p.m. Thursday at the Donnell-Wiegand Funeral Home in Greenville. For those who desire memorials may be made to the Church of Christ or to Gary's Family.

Gary Lynn Sackett, the son of Wesley William Sackett and Ada Nadine Long Sackett, was born on March 12, 1948 in Hillsboro, Illinois. He grew up in Sorento and attended the Sorento schools and Greenville High School. Gary worked for the Peterson Spring Factory for 40 years until he was disabled.

Gary and Arlene F. Wilderman were united in marriage on October 15, 1976 in the Church of Christ by Boyd Goodson. Arlene survives as do their three sons: Wayne (Pam) Boaz of Pekin, Shane Sackett ofCoffeen, Darin (Jacie) Sackett of Sorento, 4 sisters: Patricia DeLisle of Hillsboro, Kathy (Bill) Hoxey, of Girard, Dianna White of Greenville, Sara Johnson of Hillsboro, and 4 grandchildren: Elizabeth Brittany Boaz, Vincent Thomas Boaz, Tyler Sackett, and Aurora Colene Lynn Sackett.

Gary is preceded in death by his parents Wesley and Nadine Sackett.

Gary is a member of the Labor Local # 50 and the Church of Christ.
To send flowers or a memorial gift to the family of Mr. Gary L. Sackett please visit our Sympathy Store.