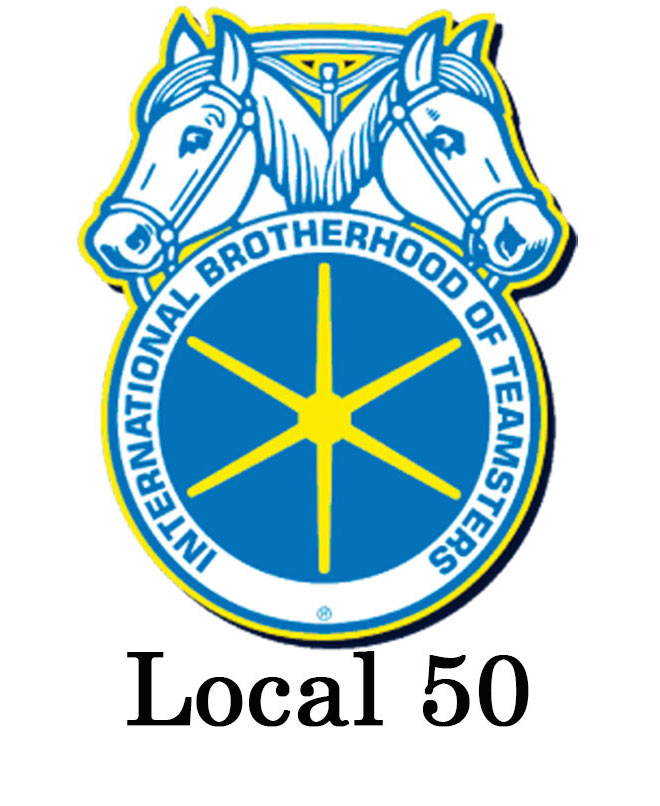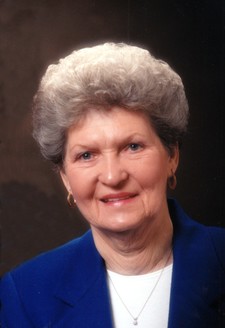 RIP Betty M. Gleason
11/2/1929 - 10/26/2014

PEKIN ~ Betty M. Gleason, 84, of Pekin, passed away at 9:30 p.m. Sunday, October 26, 2014 at her home.
Born November 2, 1929 in Peoria to Herman P. and Dorothy M. (Loughardge) Garriott, she married Walter E. Gleason on March 20, 1948 in Peoria. He died April 5, 2007 in Pekin. She also was preceded in death by her parents.
Surviving are two sons, Patrick (Mary Jo) Gleason of Bloomington and Keith (Terry) Gleason of Pekin; eight grandchildren, Shawn (Niki) Gleason of Morton, Ryan (Nicole) Gleason of Bettendorf, Iowa, Matthew (Erica) Gleason of Pekin, Casey (Mark) Rimkus of New Lenox, Blake Gleason of Pekin, Shannon Gleason of Bloomington, Nate Thomas and Jeff (Angie) Nelson, both of Pekin; and twelve great-grandchildren.
Betty was a member of the First United Methodist Church in Pekin.
A homemaker, Betty enjoyed golfing and was a Chicago Cubs baseball fan, but most of all, she loved her family and will be greatly missed by all who knew her.
Her graveside service will be at 11a.m. on Friday at Lakeside Cemetery in Pekin. Rev. Judy Doyle will officiate. Visitation will be from 5 to 7 p.m. Thursday at Preston-Hanley Funeral Homes & Crematory in Pekin.
Memorial contributions may be given to her church at 1315 Court St. Pekin, IL 61554 or to the Tazewell Animal Protective Society at 100 Taps Ln. Pekin, IL 61554.