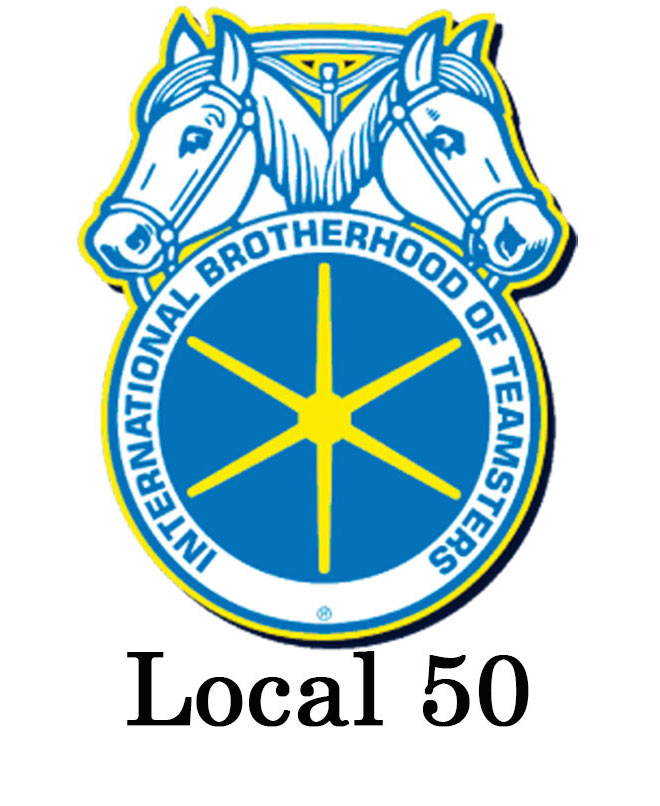 Frank Miller Jr.
Frank O. Miller Jr., 61, of O'Fallon, Ill., one of God's most loyal servants, born March 27, 1953, in Ruislip, England, was called to his eternal life on Friday, Aug. 8, 2014.
Frank was a devoted husband, father, grandfather, brother, and uncle. He is leaving behind his legacy of genuine kindness and absolute love of his family. He touched so many lives by his loyalty to "God, Family, Country". He will be missed by all, but never forgotten.
He was preceded in death by his daughter, Jennifer; and his parents, Frank Sr. and Aurora, nee Cueto, Miller.
Surviving are his wife of 36 years, Jill, nee Roach, Miller; his children, Nathan Miller, Samantha Miller, and Candice (Andy) Knef; his grandchildren, Andrew, Ava, and Ella Knef; five sisters, Dr. Patricia Miller, Sheila M. (Lander) Johnson, Aurora C. Miller, Theresa A. (David) Boul, and Mary Miller; his brother, Richard J. (Karen) Miller; and nieces and nephews.
Condolences may be expressed to the family online at www.rennerfh.com.
Funeral: A Mass of Christian burial will be held at 10 a.m. Tuesday, Aug. 12, 2014, at St. Augustine of Canterbury Catholic Church, Belleville, Ill., with Msgr. William McGhee officiating.